Newly Admitted Students!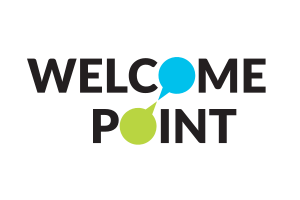 We kindly invite you to visit the website of Welcome Point – the central information service point for international students who start their education at UW.
The Welcome Point team is at the University of Warsaw to assist you at the beginning and during your stay in Warsaw. They will answer your questions concerning studies at UW and life in Poland as well as help you find the way to other University offices.
…………..
See also:
First steps in Poland: Student Guide

– a video with a checklist before arrival, made by Welcome Point,
which contains essential information for international students coming to the University of Warsaw